Chairs and seats
Chairs for school and educational spaces
Standard chairs for school
The chairs can have legs, sledges or wheels. Chairs are available in different sizes and heights, in compliance with UNI EN 1729 standards.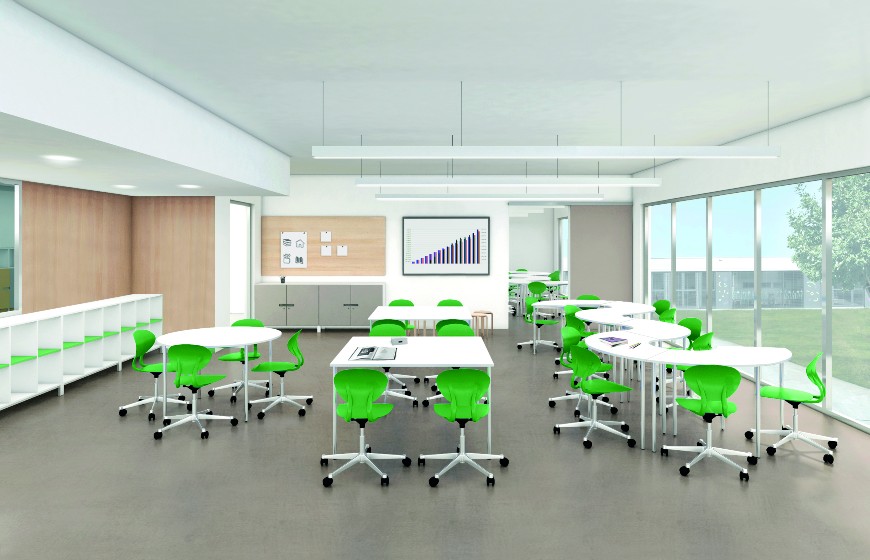 Furnishings designed to create functional environments in primary and secondary schools
Gonzagarredi, in collaboration with pedagogues and educators, prepares ad hoc furnishing projects for each structure, favoring, when possible, the modality of participatory planning. Each context is always organized for a variety of educational intentions, to favor the learning and personal training of individual children in relation to their evolution at the biological, psychic, social and cultural level and at the same time to strengthen, on an institutional level, communication and cooperation with families. Furniture and accessories are child-friendly, made with top quality materials, safe to use and non-toxic.